We specialise in high grade, UMF accredited mānuka honey in its purest form, from the heart of New Zealand's volcanic regions. Discover the unique bioactive compounds in mānuka honey today - your body will love you for it!
Order your mānuka honey online today
Our Story
Yobees is proud to be a small business, pouring our passion for high quality, natural, mānuka honey into every step of production, from our selectively-bred mānuka cultivars, to our healthy hives, to your happy home. Watch the video below to learn more about our journey.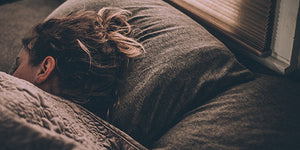 Sleep & Gut Health
Put one teaspoon a day of mānuka honey into a warm cup of milk as a bedtime remedy, preferably an hour before sleeping. You may find it Settle's the stomach or supports digestion and helps you sleep better.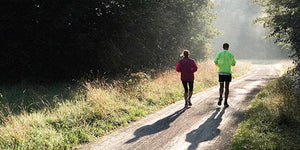 Energy
Taken daily, the sucrose & glucose in Mānuka honey has an elixir effect that may Support energy and enhance your wellbeing. So put some in your coffee and get buzzing like a bee with this unrefined super-food!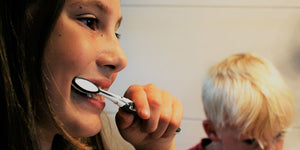 Dental Health
The high mineral content of Mānuka honey (including calcium, phosphorus and zinc) helps the mouth's natural defenses combat tooth decay. Eating Mānuka honey and chewing the propolis resulted in a 35% reduction in plaque formation, according to a study by the School of Dentistry, University of Otago, New Zealand.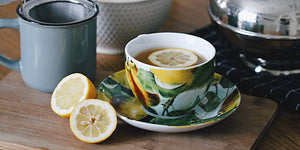 Sore Throat
Mānuka honey is used in the manufacture of throat lozenges because it aids the soothing effect. We recommend mixing a teaspoon of mānuka honey with a squeeze of lemon juice in a cup of warm, boiled water.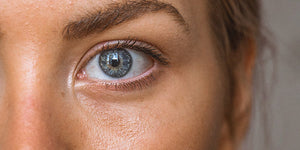 Beauty
Mānuka Honey is used in a wide range of skincare, haircare & other products as its natural properties aid to clear clogged & infected pores in the skin. You can apply Mānuka honey directly to blemished skin or damaged hair.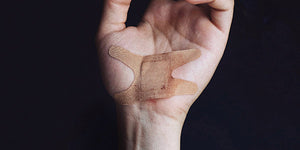 Topical
Mānuka honey is valued by our customers and medical professionals for having a number of Bioactive compounds. Hospitals use medical Manuka Honey for Band-Aids, aiding the treatment of infections and burns.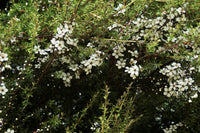 Mānuka/Leptospermum
Purity & Quality
Mānuka [ mā·nu·ka ] honey comes from the nectar of the flower of the mānuka bush (Leptospermum scoparium) which is indigenous to New Zealand.
It is the nectar and the bee that give this honey its special antibacterial properties known as the "Unique Mānuka Factor" (UMF®), first discovered in 1982 by Dr Peter Molan, retired professor of Biological Sciences at Waikato University.
Learn More About UMF® Ratings